Sin más, ni menos, conoce la lista completa de los juegos que se llevaron el ángel de The Game Awards 2017.
Sabemos que muchos de ustedes estuvieron muy al pendiente de todo lo que pasó durante la gala de The Game Awards 2017. También entre sorpresas, anuncios y el performance en vivo de Phoenix y la Orquesta, es muy probable que para algunos se haya desviado un poco la atención. No se preocupen, si tal es el caso, los dejamos con la lista completa de ganadores este año.
No olviden contarnos cuáles eran sus predicciones y si están en desacuerdo con alguna de las categorías.
Juego del año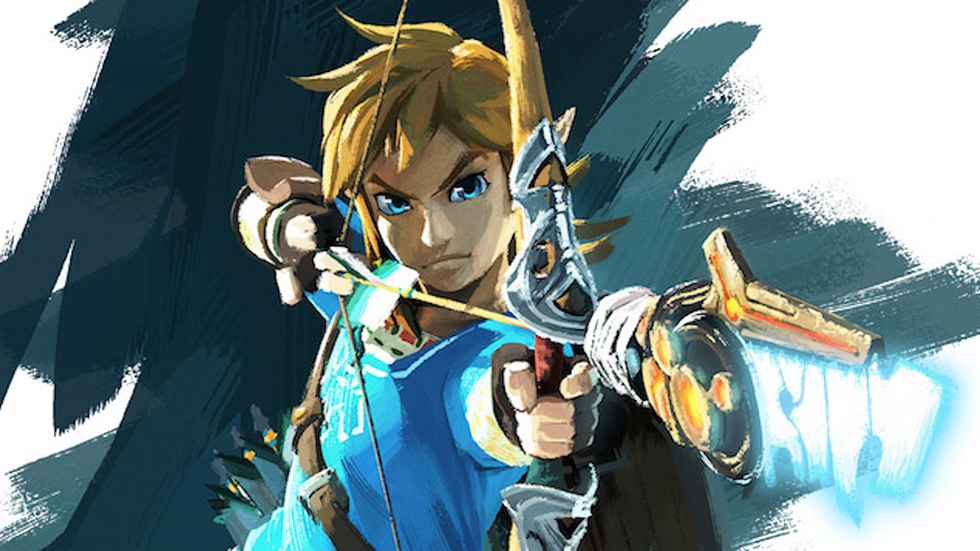 The Legend of Zelda: Breath of the Wild  [Ganador]
Super Mario Odyssey
PLAYERUNKNOWN'S BATTLEGROUNDS
Persona 5
Horizon Zero Dawn
Mejor dirección de juego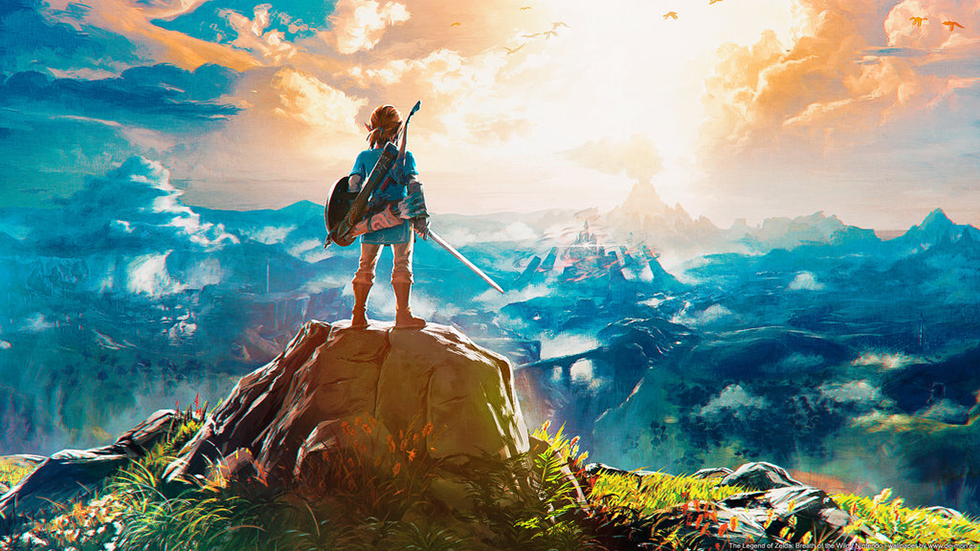 The Legend of Zelda: Breath of the Wild  [Ganador]
Super Mario Odyssey
Wolfenstein II: The New Colossus
Resident Evil 7: Biohazard
Horizon Zero Dawn
Mejor narrativa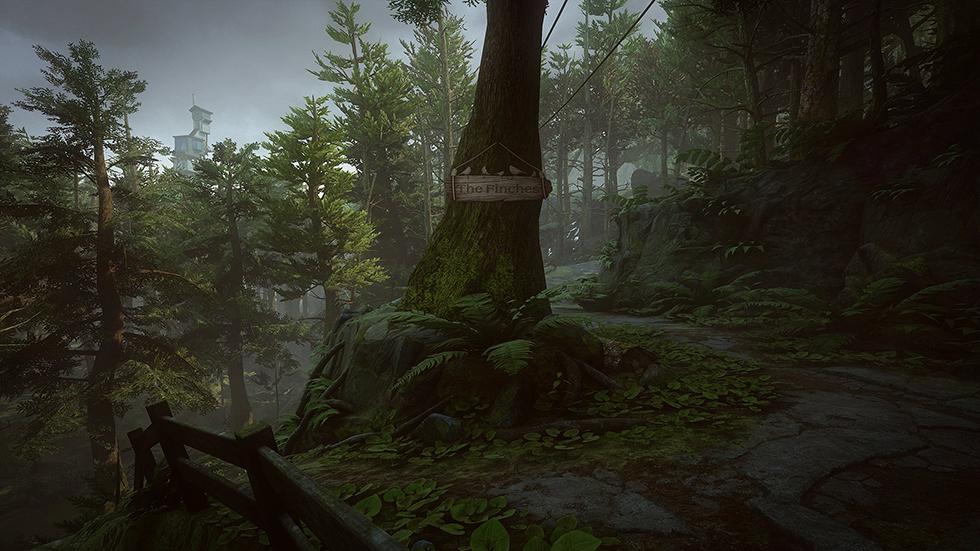 What Remains of Edith Finch [Ganador]
NieR: Automata
Hellblade: Senua's Sacrifice
Wolfenstein II: The New Colossus
Horizon Zero Dawn
Mejor dirección de arte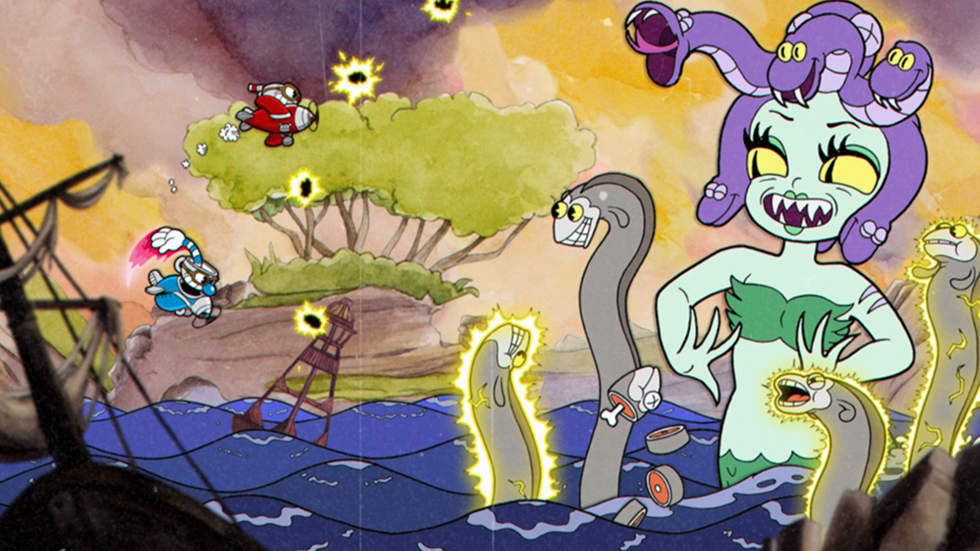 The Legend of Zelda: Breath of the Wild
Destiny 2
Cuphead [Ganador]
Persona 5
Horizon Zero Dawn
Mejor banda sonora
Destiny 2
Cuphead
NieR: Automata [Ganador]
The Legend of Zelda: Breath of the Wild
Super Mario Odyssey
Persona 5
Mejor diseño de audio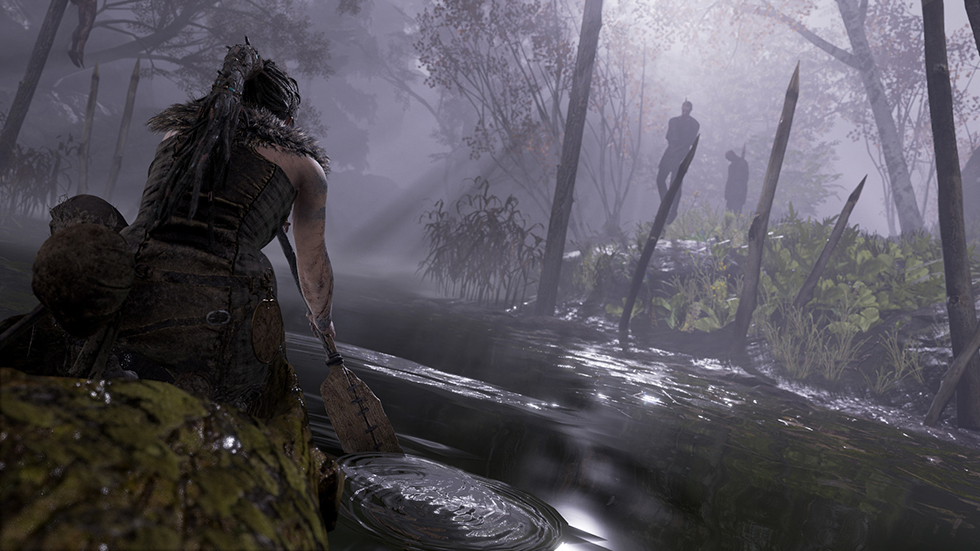 Destiny 2
Hellblade: Senua's Sacrifice [Ganador]
The Legend of Zelda: Breath of the Wild
Super Mario Odyssey
Resident Evil 7: Biohazard
Mejor actuación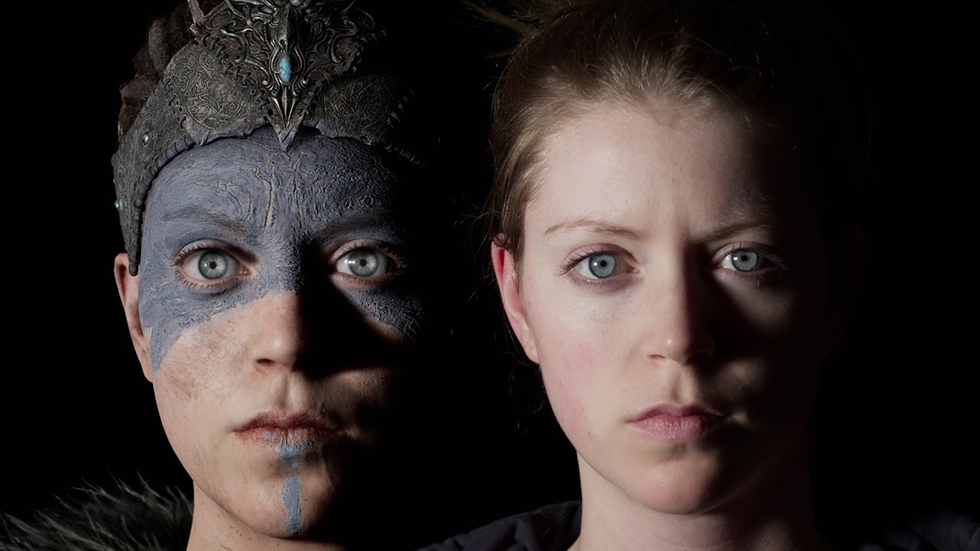 Melina Juergens (Senua) en Hellblade [Ganador]
Laura Bailey (Nadine Ross) en Uncharted: The Lost Legacy
Claudia Black (Chloe Fraze) en Uncharted: The Lost Legacy
Brian Bloom (BJ Blazkowicz) en Wolfenstein II: The New Colossus
Ashly Burch (Aloy) en Horizon: Zero Dawn
Mejor impacto social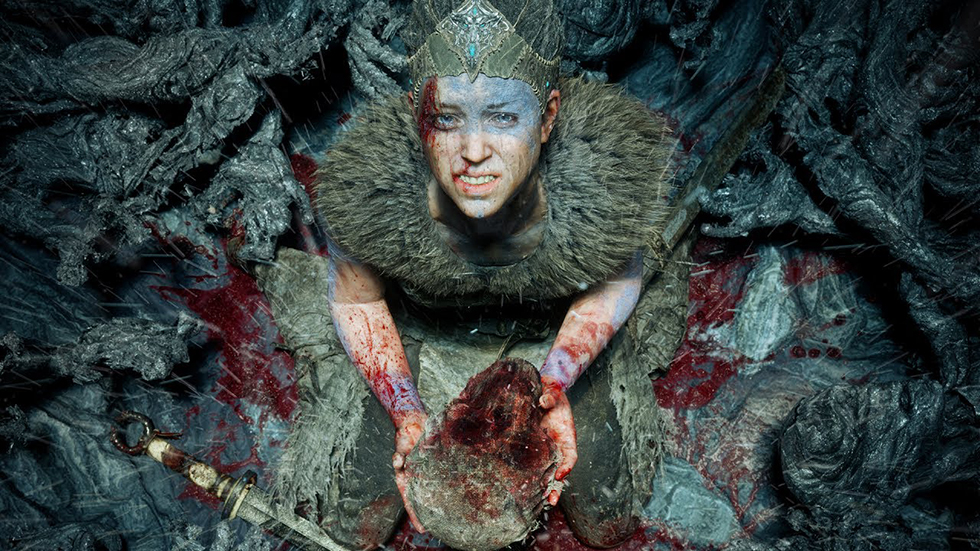 Please Knock on My Door
Night in the Woods
Life is Strange: Before the Storm
Bury Me, My Love
What Remains of Edith Finch
Hellblade: Senua's Sacrifice [Ganador]
Mejor juego en existencia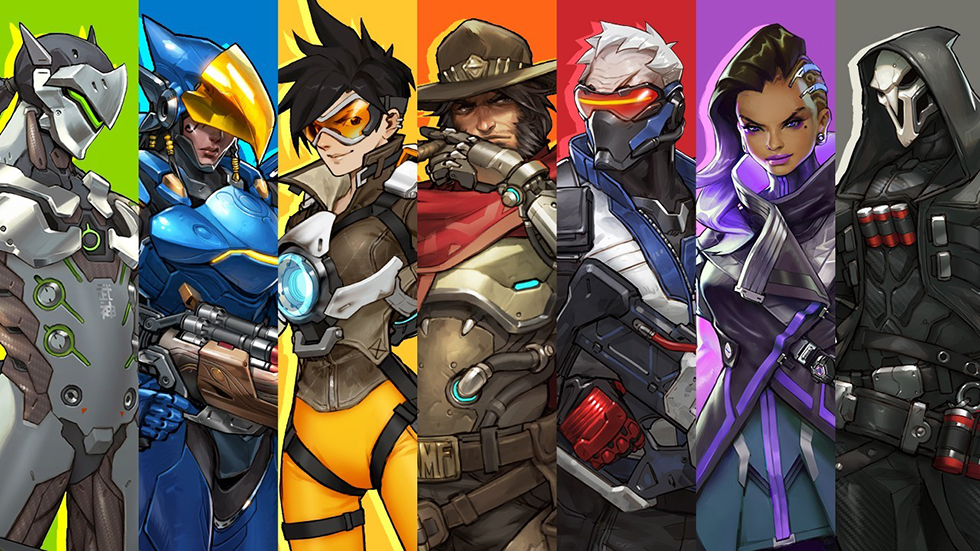 Warframe
Rainbow Six: Siege
Overwatch [Ganador]
Grand Theft Auto Online
Destiny 2
PUBG
Mejor juego para móviles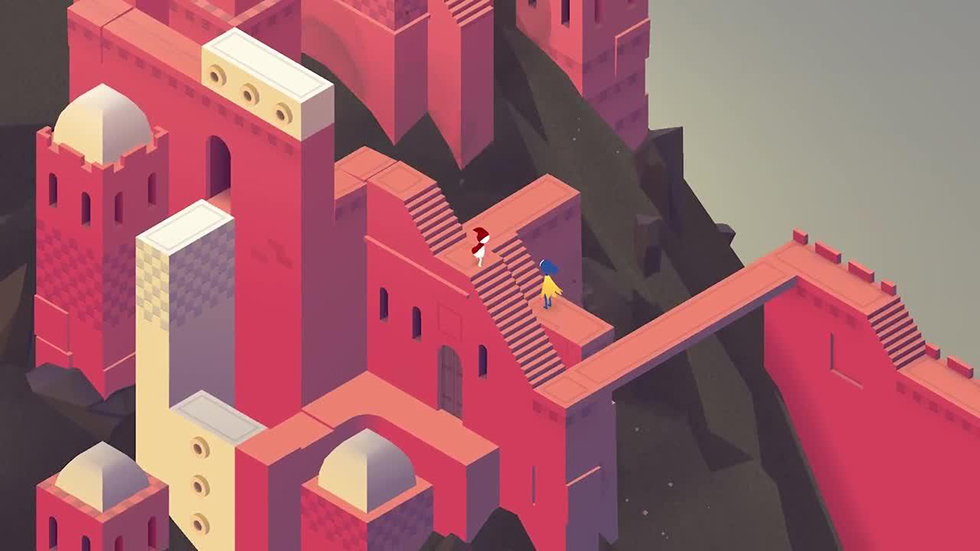 Super Mario Run
Old Man's Journey
Monument Valley 2 [Ganador]
Hidden Folks
Fire Emblem Heroes
Mejor juego portátil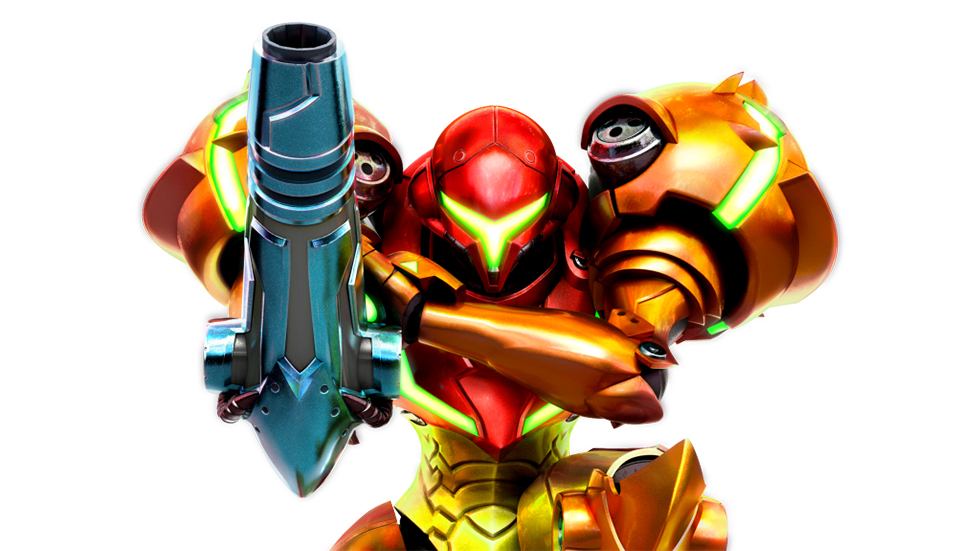 Poochy and Yoshi's Woolly World
Monster Hunter Stories
Metroid: Samus Returns [Ganador]
Fire Emblem Echoes: Shadows of Valentia
Ever Oasis
Mejor juego de Realidad Aumentada y Realidad Virtual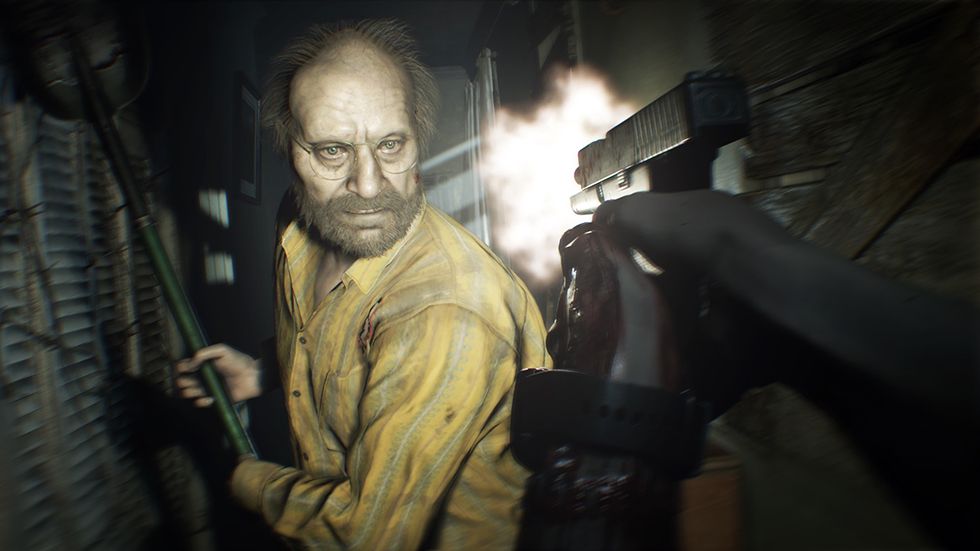 Superhot VR
Star Trek: Bridge Crew
Lone Echo / Echo Arrena
Farpoint
Resident Evil 7: Biohazard  [Ganador]
Mejor juego de acción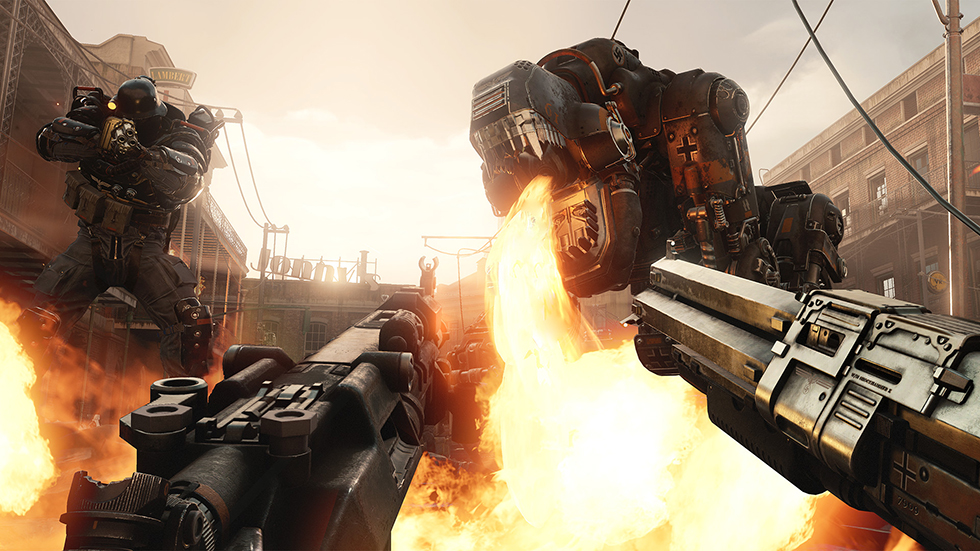 Prey
Nioh
Destiny 2
Cuphead
Wolfenstein II: The New Colossus [Ganador]
Mejor juego de aventura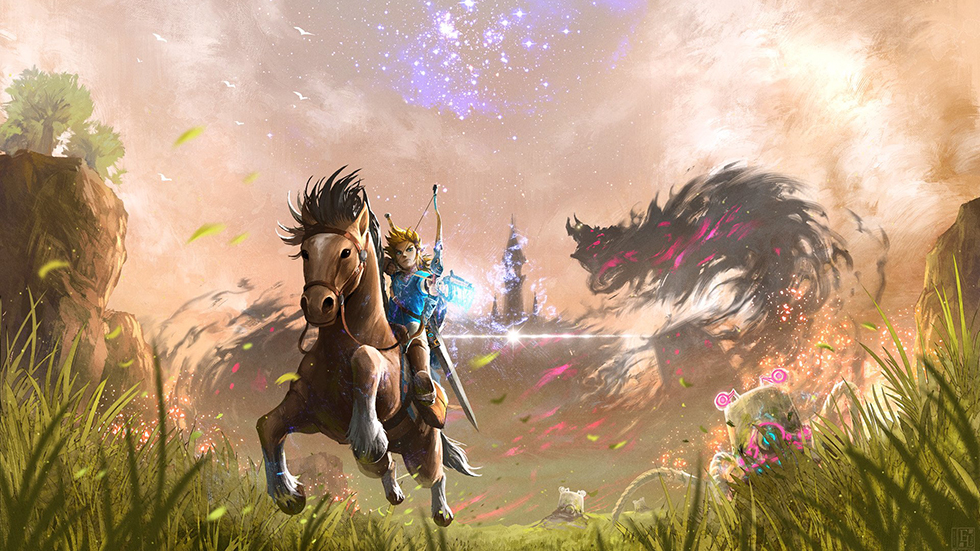 Uncharted: The Lost Legacy
Assassin's Creed: Origins
The Legend of Zelda: Breath of the Wild [Ganador]
Super Mario Odyssey
Horizon: Zero Dawn
Mejor RPG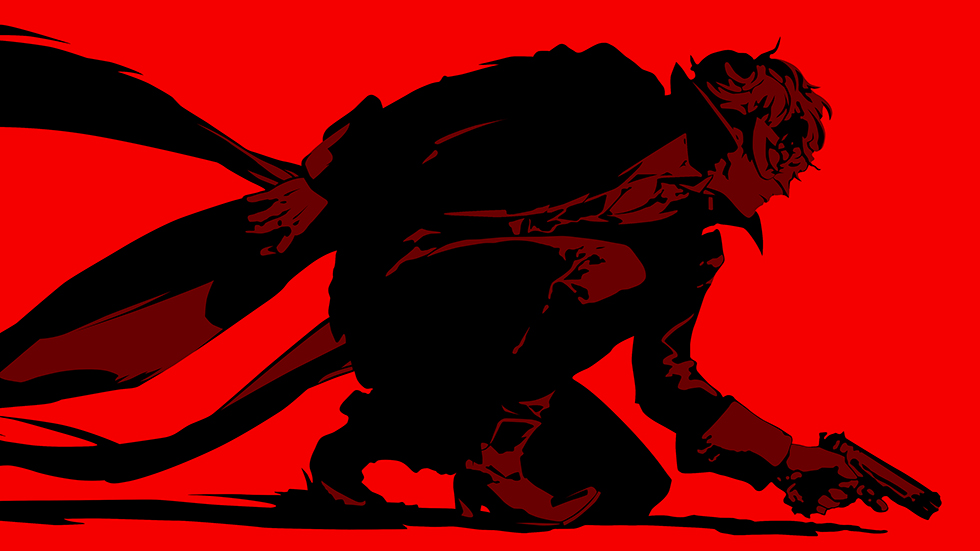 South Park: The Fractured but Whole
Final Fantasy XV
Divinity: Original Sin 2
NieR: Automata
Persona 5 [Ganador]
Mejor juego de peleas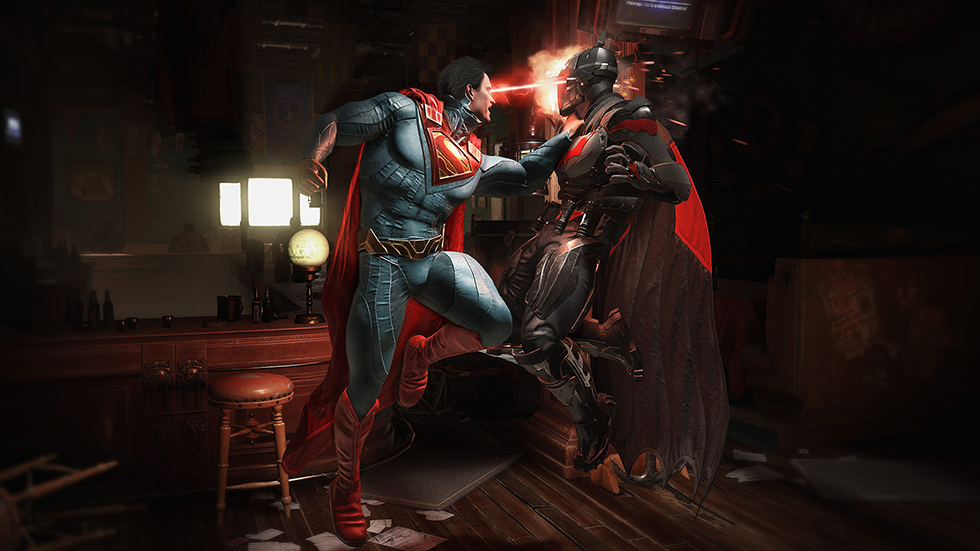 TEKKEN 7
Nidhogg 2
Marvel vs. Capcom: Infinite
Injustice 2 [Ganador]
ARMS
Mejor juego familiar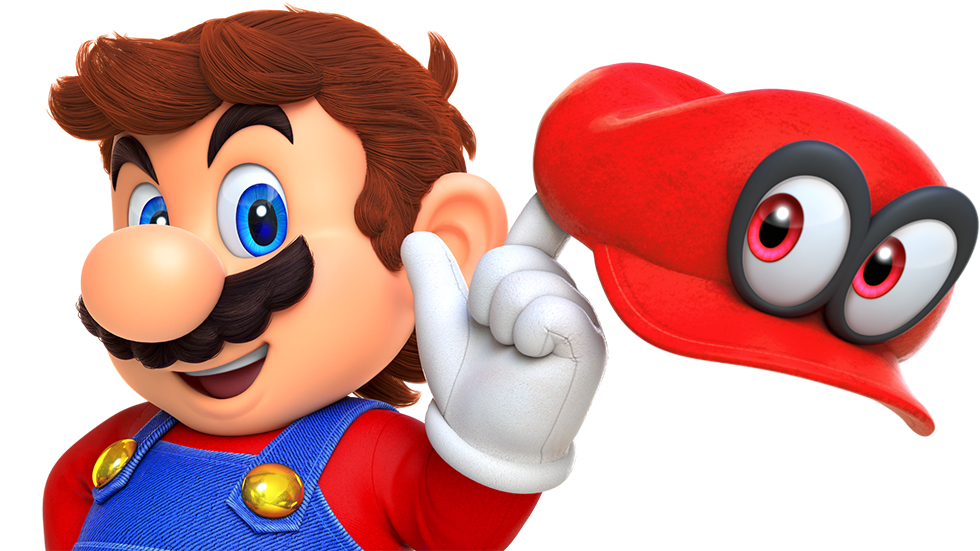 Splatoon 2
Sonic Mania
Mario + Rabbids: Kingdom Battle
Mario Kart 8 Deluxe
Super Mario Odyssey [Ganador]
Mejor juego de estrategia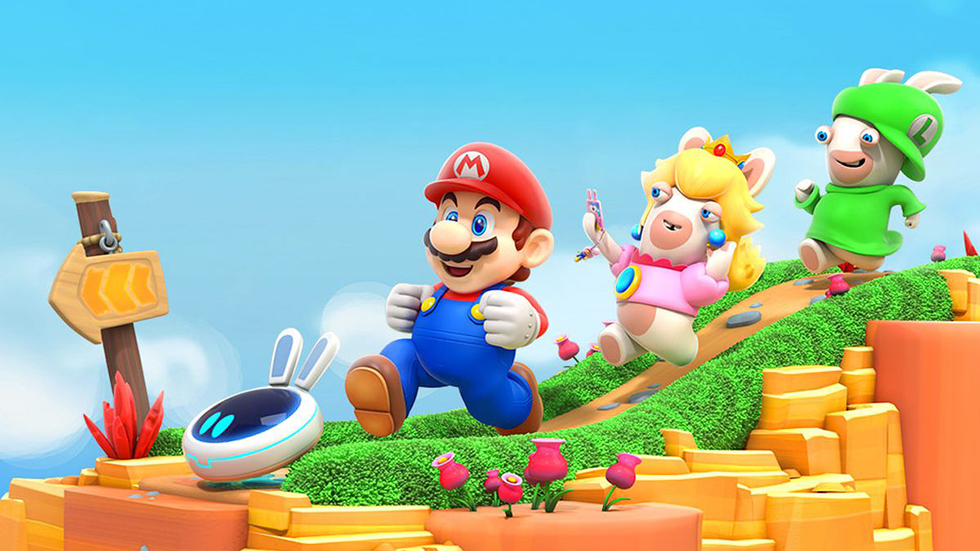 XCOM 2: War of the Chosen
Tooth and Tail
Total War: Warhammer II
Halo Wars 2
Mario + Rabbids: Kingdom Battle [Ganador]
Mejor juego de deportes/carreras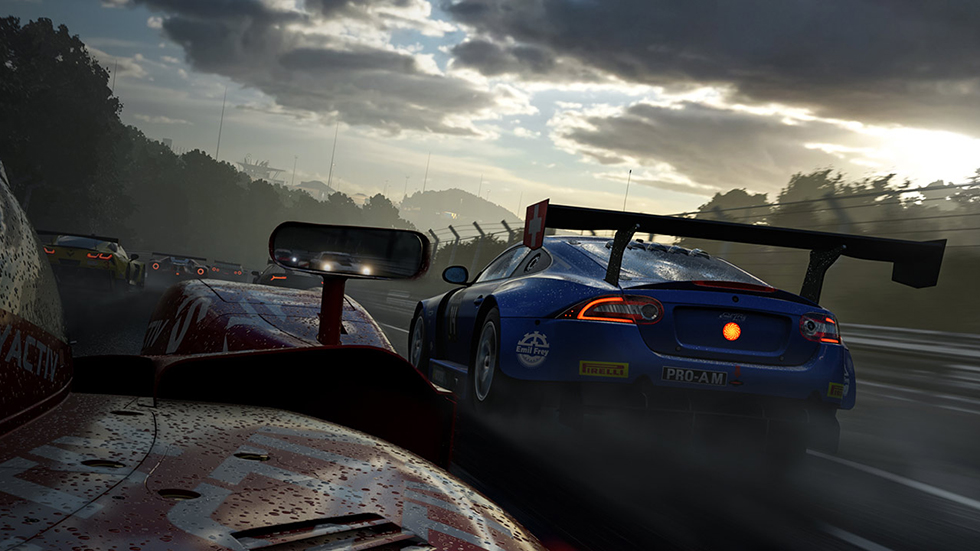 Project CARS 2
Pro Evolution Soccer 2018
NBA 2K18
Gran Turismo Sport
Forza Motorsport 7 [Ganador]
FIFA 18
Mejor multijugador
Fortnite
Call of Duty: WWII
Splatoon 2
Mario Kart 8 Deluxe
Destiny 2
PUBG
Juego más esperado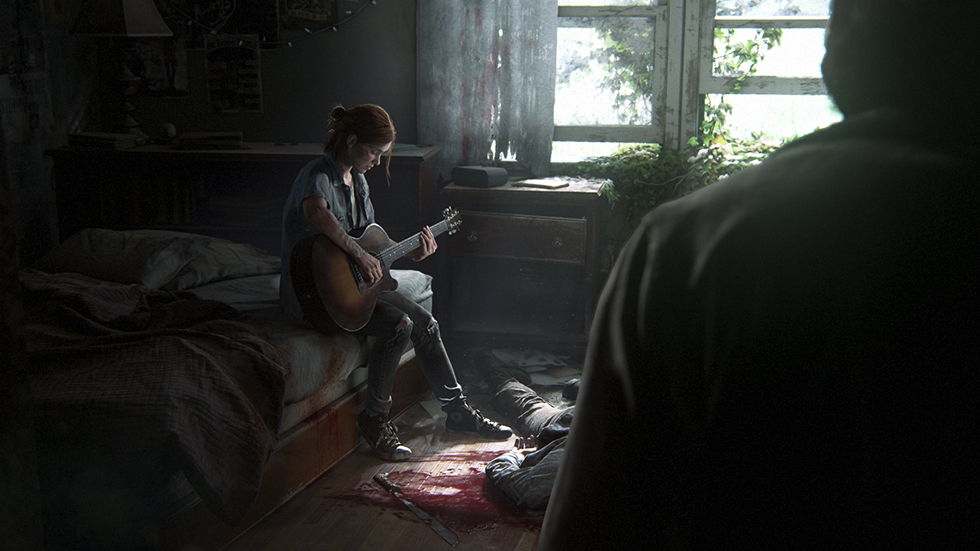 The Last of Us: Part II [Ganador]
Red Dead Redemption 2
Monster Hunter World
Marvel's Spider-Man
God of War
Mejor juego independiente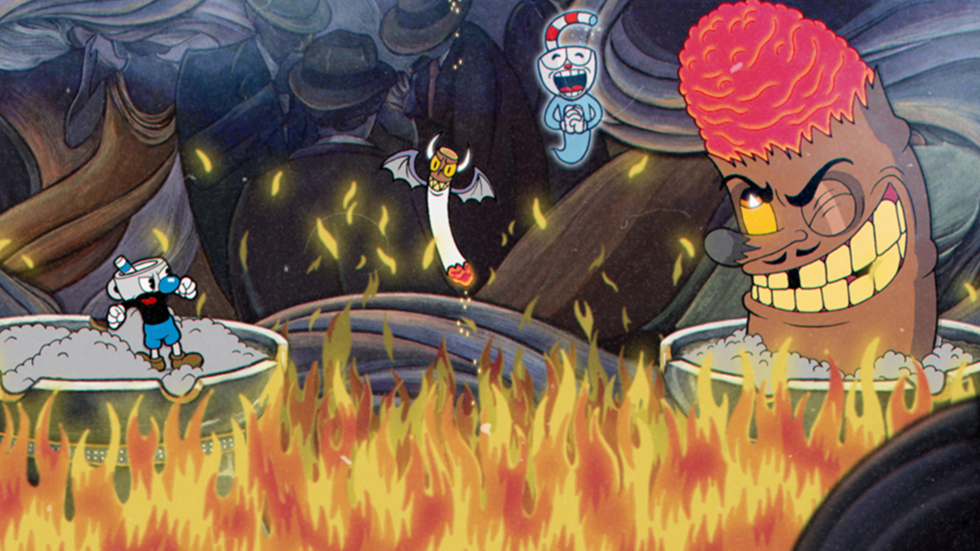 Pyre
Night in the Woods
Cuphead [Ganador]
What Remains of Edith Finch
Hellblade: Senua's Sacrifice
Mejor esport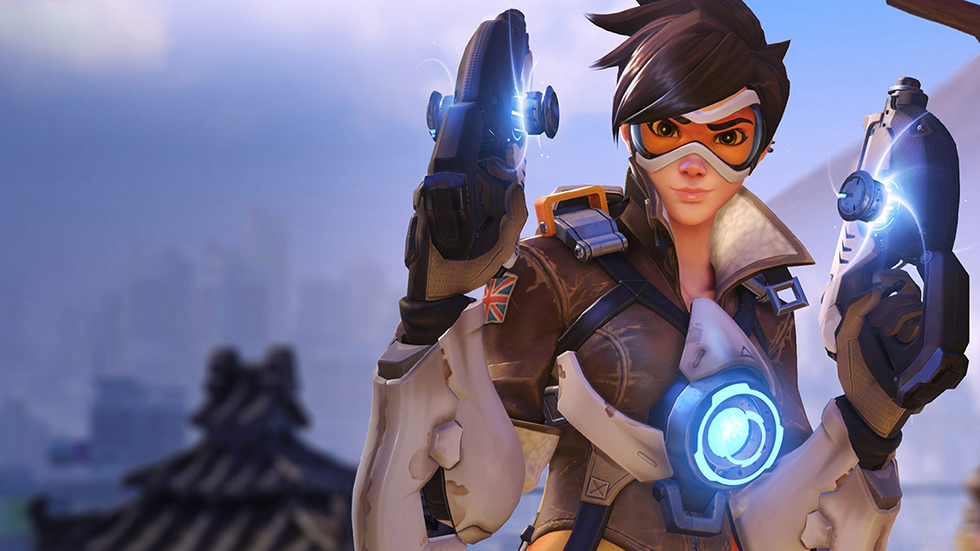 Rocket League
League of Legends
DOTA 2
Counter-Strike: Global Offensive
Overwatch [Ganador] 
Mejor debut de juego independiente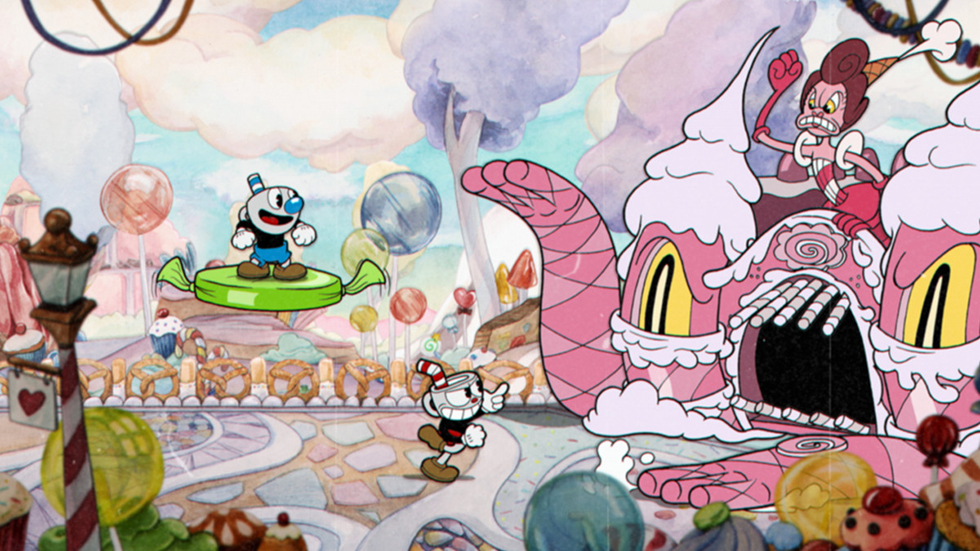 Slime Rancher
MrShifty
Hollow Knight
Golf Story
Cuphead [Ganador]
Mejor juego hecho por estudiantes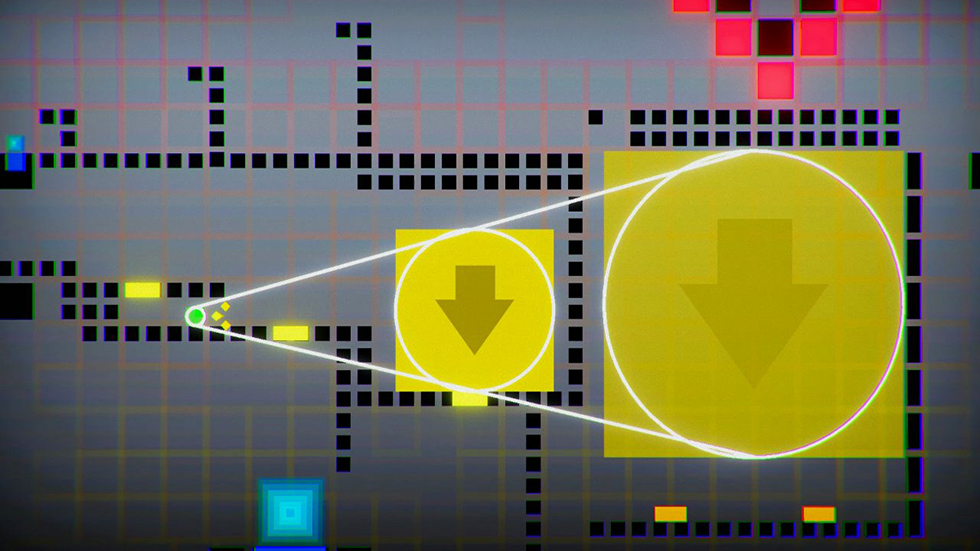 Meaning
Level Squared [Ganador]
Impulsion
Falling Sky
Hollowed
From Light
Premio Trending Gamer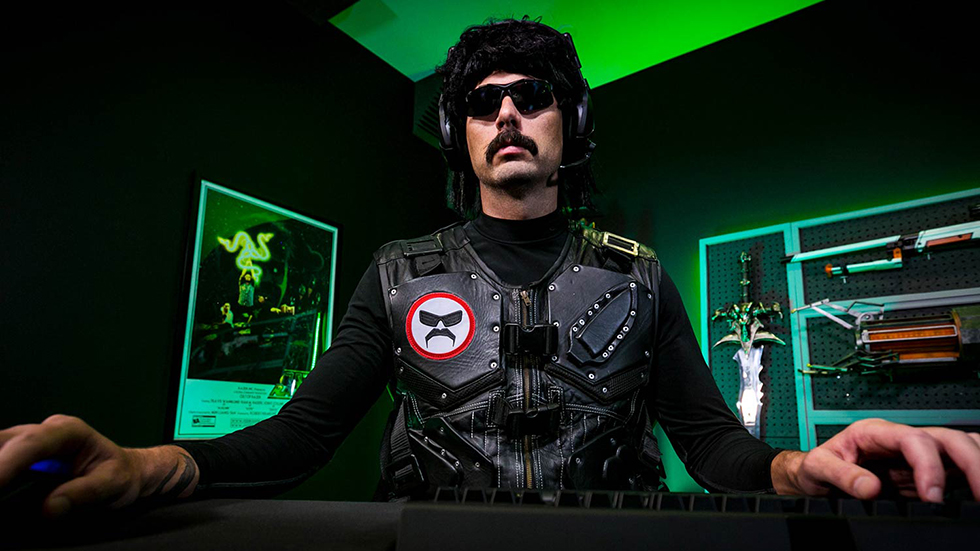 Steven Spohn ― AbleGamers
Mike Grzesiek ― Shroud
Guy Beahm ― Dr. Disrepect [Ganador]
Clint Lexa ― Halfcoordinated
Andrea Rene ― What's Good Games
Mejor jugador de esports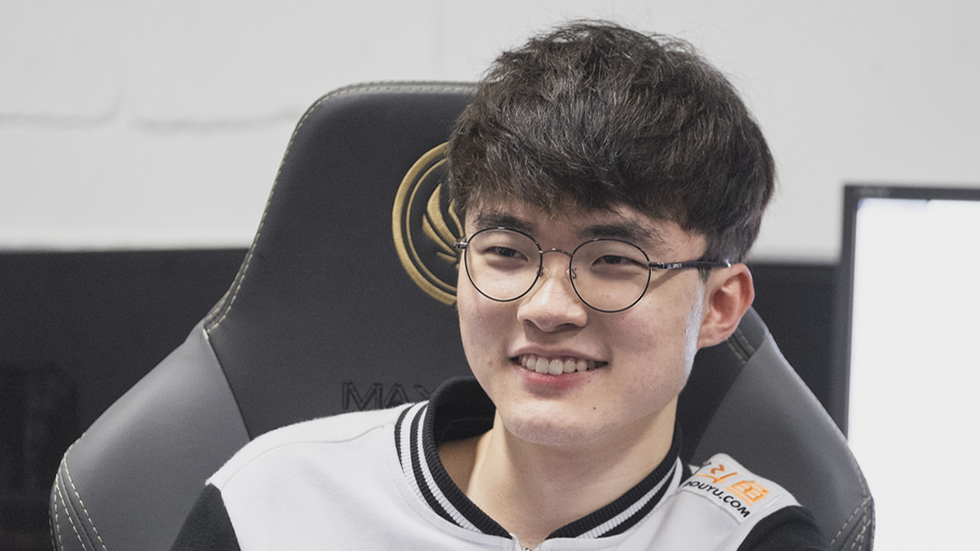 Kuro "Kuroky" Salehi Takhasomi
Je-hong "ryujehong" Ryu
Nikola "NiKo" Kovac
Marcelo "coldzera" David
Lee sang-hyeok "Faker" [Ganador]
Mejor equipo de esports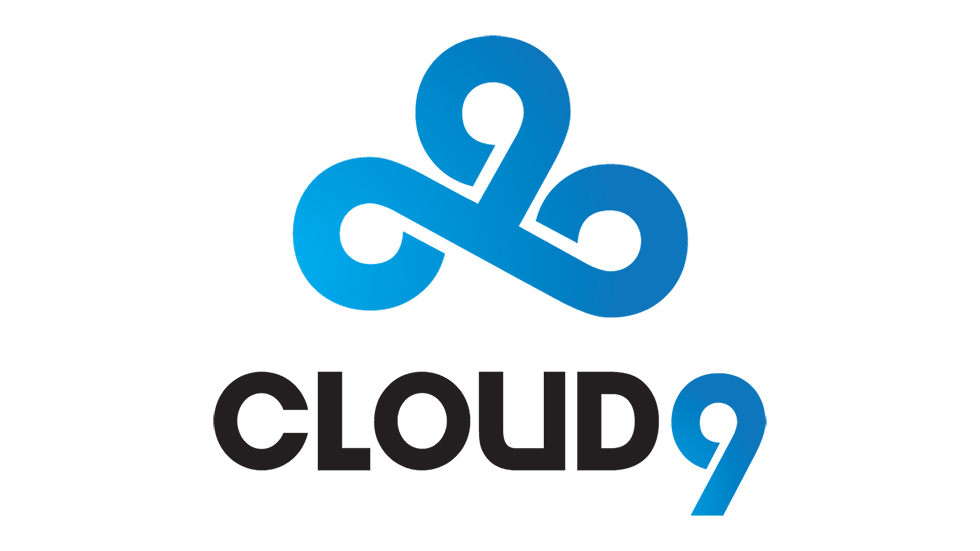 Team Liquid
SK Telecom 1
Lunatic-Hai
FaZe Clan
Cloud9 [Ganador]
Mejor juego chino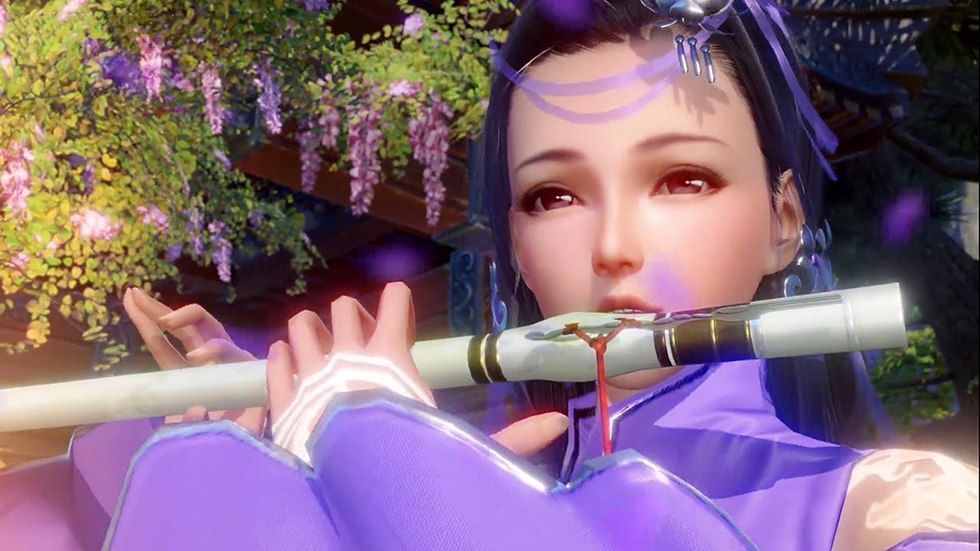 Monument Valley 2
jx3 HD [Ganador]
Gumballs
ICEY
King of Glory
Premio al Ícono de los Videojuegos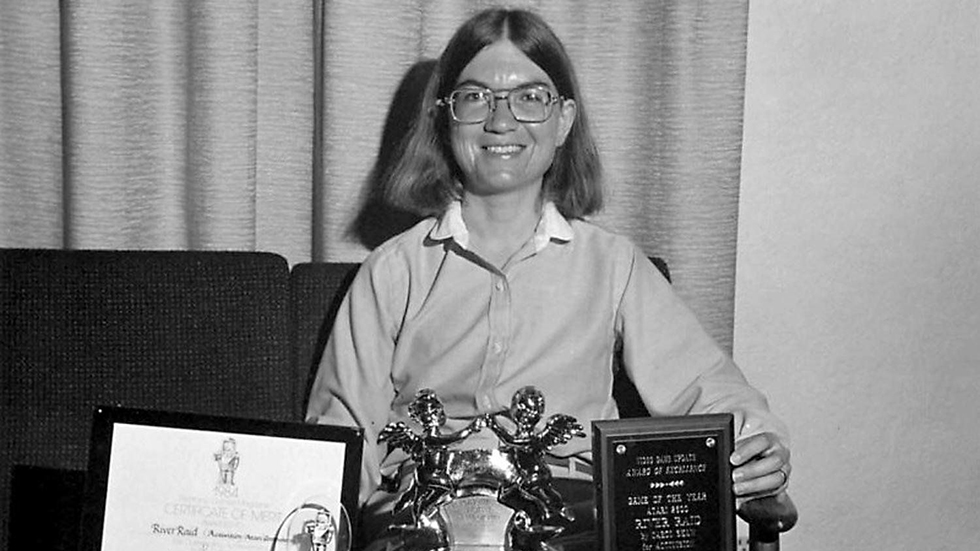 Carol Shaw [Reconocimiento honorífico]
Fuente: The Game Awards @ Twitch